WATCH GRADALL INGENUITY AT WORK
---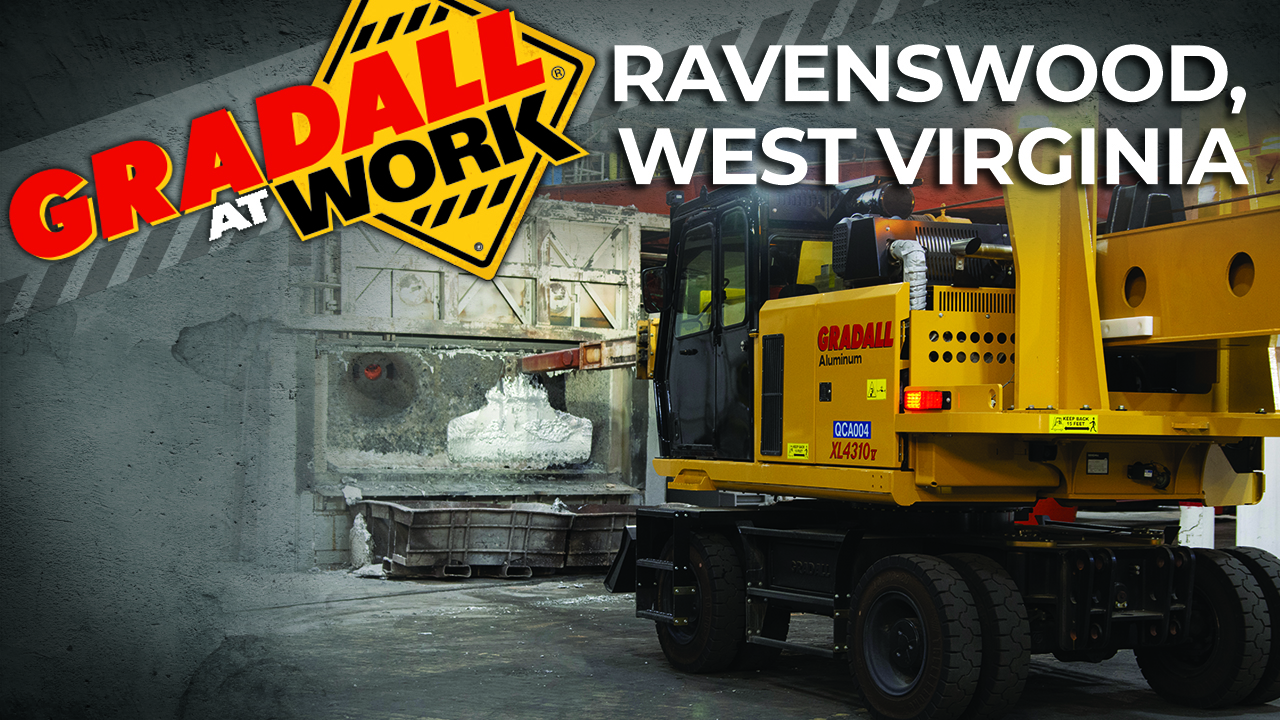 XL 4340 V Skims Dross in Aluminum Mill
Large aluminum mills meet demand for aluminum by using highly efficient equipment and procedures. Dross skimming is accomplished at the Constellium aluminum plant in Ravenswood, West Virginia using a Gradall XL 4340 V excavator.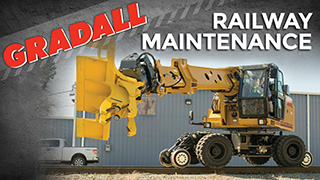 Railway Maintenance
Gradall's Railway Maintenance Machines are even more versatile and have greater on-track mobility thanks to new options like Neotec rail gear and the Kinshofer Nox-Tiltrotator.
Industrial Maintenance
Putting Gradall versatility to work in metal mills. From ground level to boom end, Gradall's industrial maintenance machines are built and tested for tough yet efficient work.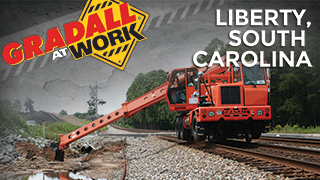 XL 4100 IV with Rail Gear
Major railways face the challenge to maintain drainage, clear slides, cut back vegetation and other jobs. Gradall's Series IV railway maintenance machines handle a range of jobs.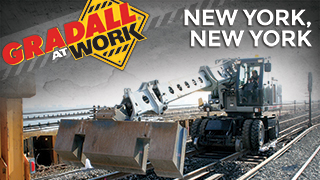 Xl 3300 III Hurricane Railway Repair
In late October 2012, Hurricane Sandy effectively shut down the A Line commuter train -- a critical portion of the New York Transit System.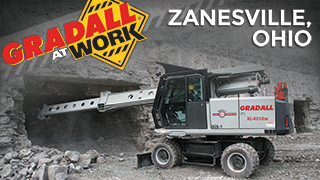 XL 4310 III Limestone Mine
A Gradall XL 4310 Series III with powerfull boom movements, impacts scaling productivity at new limestone mine.
It starts with the unique telescoping Gradall boom that handles more jobs efficiently, thanks to its movements and superior strength. Gradall offers a unique range of excavator undercarriages that have reshaped the industry idea of equipment mobility, both on and off highways.